EFFECTIVE, SAFE DETERGENT-DISINFECTANTS

It took 38 attempts to obtain the formula that combines performance, speed, stability and safety.
The formulation of our UMONIUM38® products demonstrates a considerably broader spectrum of activity. Contact times are short and realistic.. Use concentrations are low.
The surfactant nature of the formula allows both a powerful action ofdetergency, high-performance disinfection on all pathogens and the elimination of fatty film, protein and biofilm, by soaking, flow circulation, wet wiping, vaporisation, foam spraying… Cold or hot.


CMR
and endocrine disruptor-free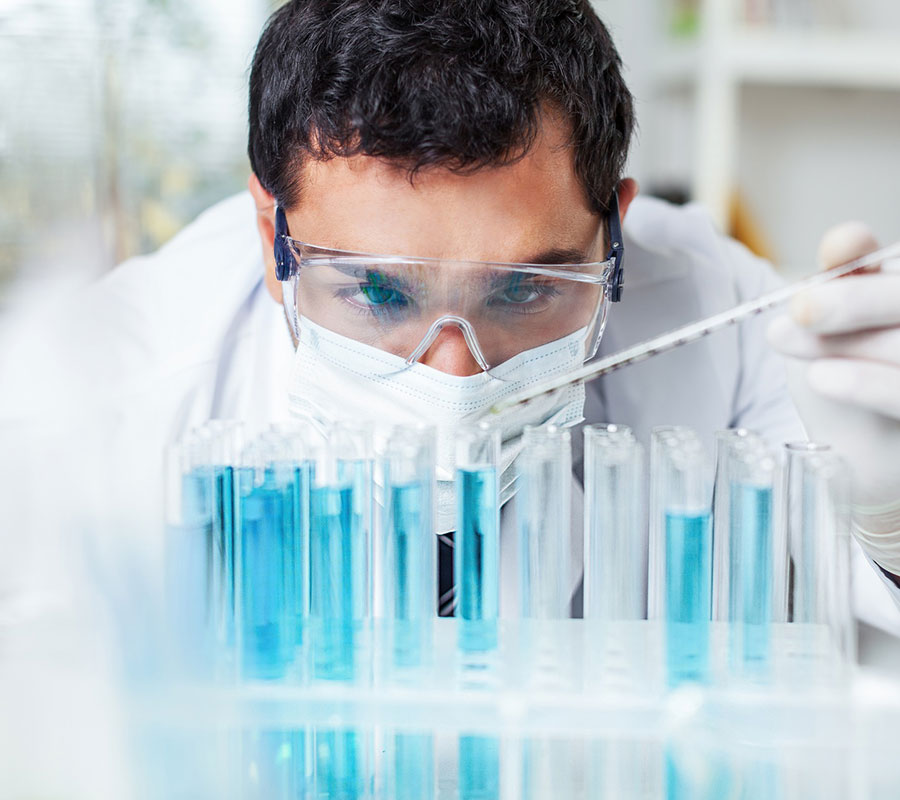 Compliant and validated according to the highest European normative standards of application, the effectiveness of our disinfectants is recognised on all pathogenic flora (bacteria, yeasts, fungi, mycobacteria, viruses), even in interference conditions.
In line with our RESPONSIBLE approach, Laboratoire Huckert's International undertakes to put products on the market without risk to the operator, patient, equipment or environment.
Without CMR (Carcinogenic, Mutagenic or Reprotoxic) components or endocrine disruptors, our pH-neutral disinfectants are non-corrosive, non-flammable and do not release any toxic fumes.
Products that respect your health and that of your equipment!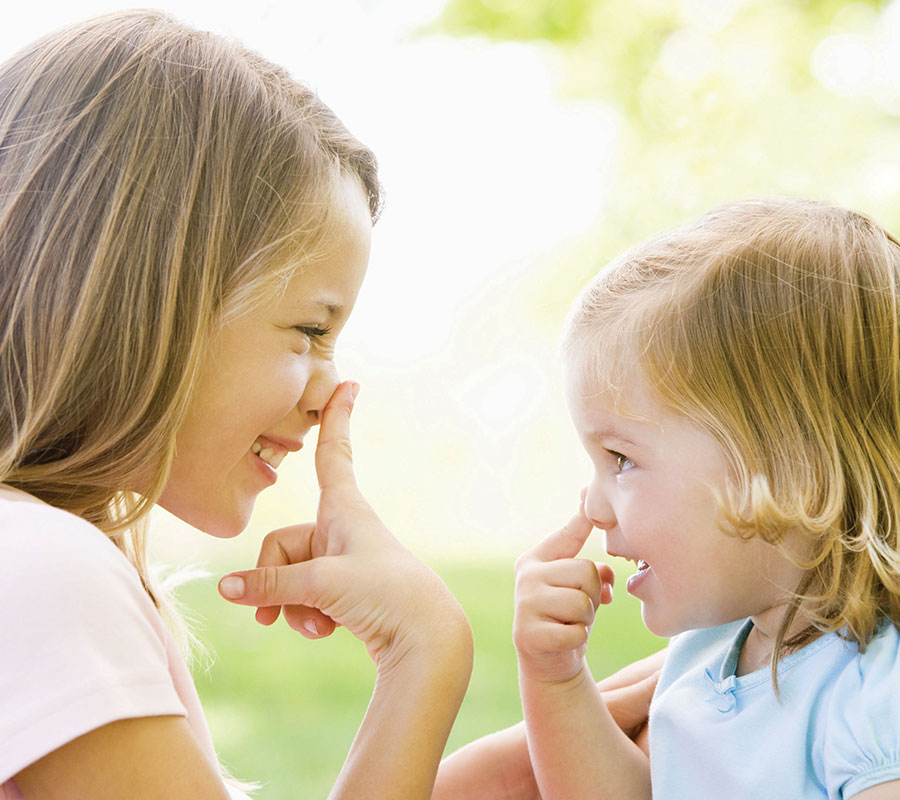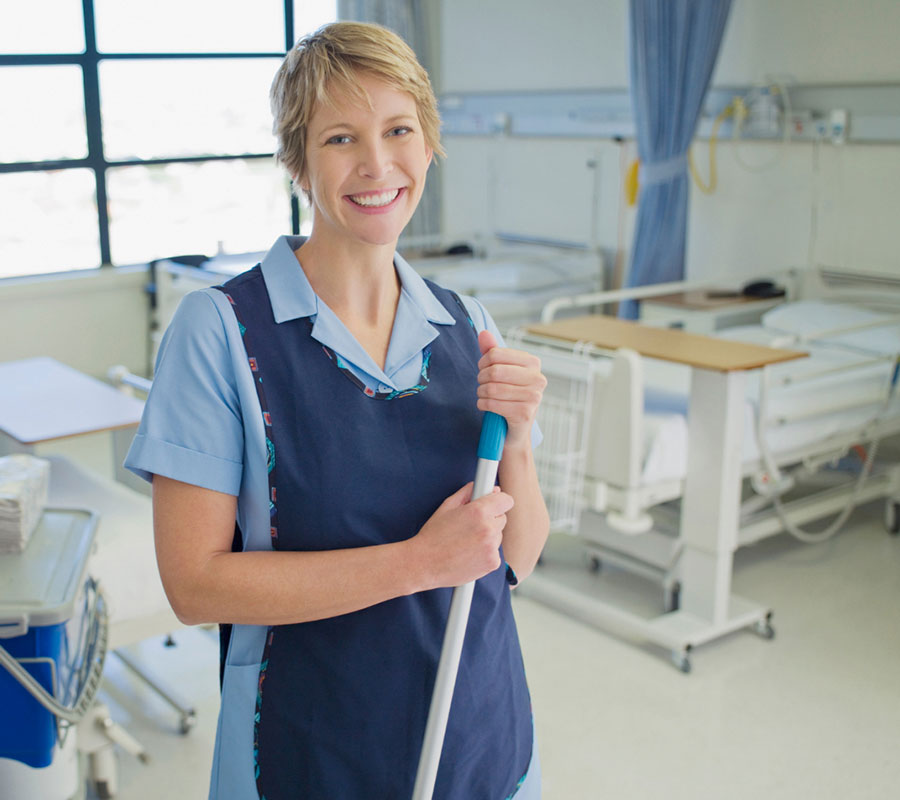 Because not all professions have the same requirements, our laboratory has developed several ranges of disinfectants to meet the specific needs of each professional sector.
With or without essential oil, we offer biocides and medical devices suitable for the most demanding environments, sensitive or in contact with foodstuffs.
DUAL ACTION: DETERGENT AND DISINFECTANT
The UMONIUM38® formula has surfactant properties. It destabilises the bonds between water molecules and enables it to penetrate more deeply into micro-asperities, as well as promoting the solubilisation of other molecules (fat, grime, etc.).
This feature enables it to be used for detergence and disinfection.