Whatever the act of care, whether invasive or not, performed in the practice or at home; It's essential to realise the importance of hygiene procedures.
Contact with patients whose infectious status is not always correctly defined, and the increase in multi-resistant germs, require daily rigour in cleaning and disinfection procedures to minimise any risk of cross-contamination or healthcare-associated infections as much as possible.
Our products cover all your daily needs, and meet the highest performance standards without presenting the slightest chemical hazard, and without the risk of damaging your most sensitive equipment and devices.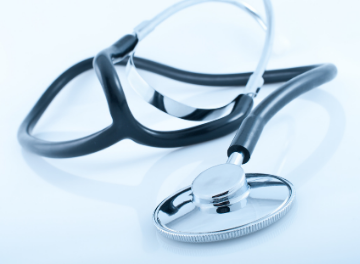 Measuring instruments, forceps, scissors, probe, cannulas and trocars, orthopaedic surgery; scalpel handle…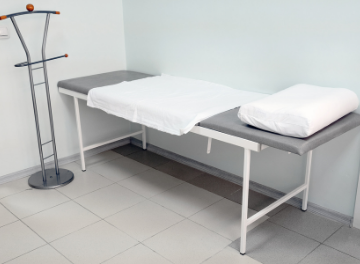 Consultation rooms, operating rooms, kennels, feeding and watering equipment, imaging, animal parks, shelters, etc.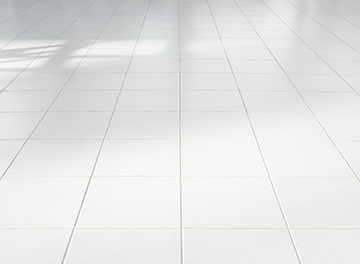 PVC tiles and floors, resins and waxed concrete, limestone coatings, natural or laminated parquet floors, etc.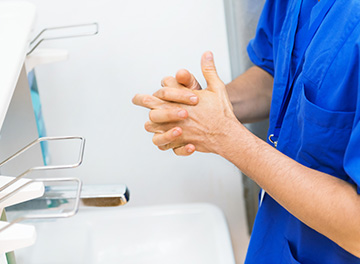 Washing and decontamination, hygienic and surgical disinfection.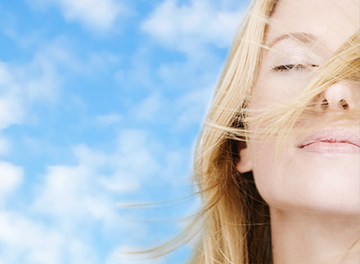 Reception, consultation rooms, kennels, changing rooms, toilets, etc.
Do you have specific needs that you can't find on our website or are you experiencing an epidemic crisis?
Contact us, our team is here to advise you.