In a sector as sensitive and disrupted as Health, it becomes essential to question the real suitability of the products used, and their consequences.
We offer excellent solutions reconciling performance and harmlessness, helping to improve the hygiene procedures of care services up to the sterilisation service.
Our products present no chemical risk for the most fragile operators and patients, and help extend the durability of the most sensitive equipment in an environmentally respectful approach.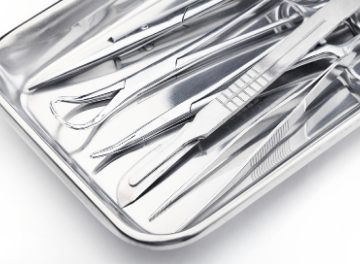 Washing and pre-disinfection, daily management, instrumentation transfer, sterilisation/CSSD, etc.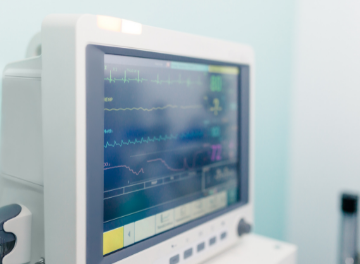 Sensitive services, operating rooms and care services, submersible equipment, non-submersible equipment, imaging, etc.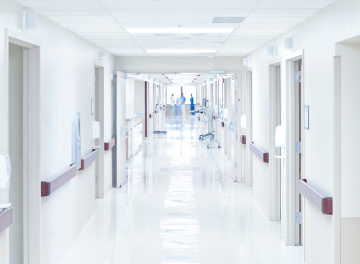 Common areas, care services, operating rooms, laboratories, consultation services, etc.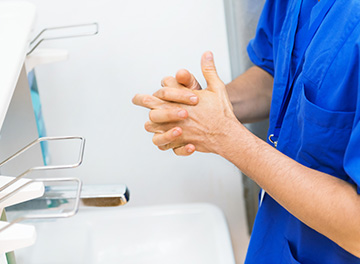 Washing and decontamination, hygienic and surgical disinfection.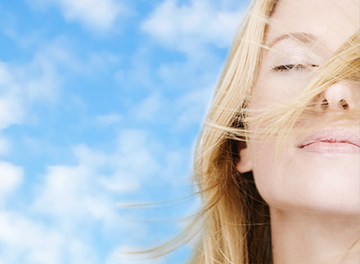 Geriatric services/long-term care units, funeral home, common areas, toilets, laundry, waste room, etc.