Care of the deceased, dressing the body, conservation care and autopsies, work in mortuary rooms, funeral and grave-digging services, etc.; whatever the activity, it's essential to take into account the biological and chemical risks to which operators are exposed.
Without any chemical risk, our UMONIUM38® and PHYTOGEL By HUCKERT'S® solutions meet the highest performance standards on all pathogens; They offer a real alternative of excellence to the standard products generally offered;
Their totally safe use guarantees the performance of your hygiene and disinfection procedures, while optimally destroying the body odours of the deceased.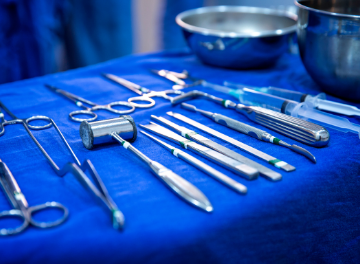 Needles, cannulas, tubes, forceps, scissors, retractors…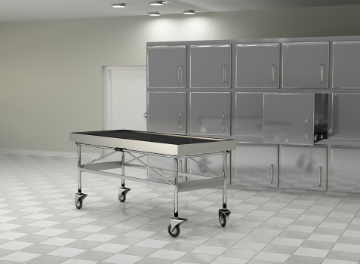 Refrigerating cells, table, stretcher and furniture, embalming equipment, funeral ambulances, etc.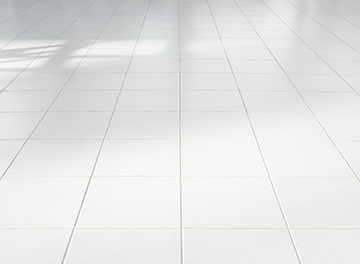 Post-mortem cleaning and disinfection of the place of death, burial chamber, mortuary chamber, funeral marbleware, etc.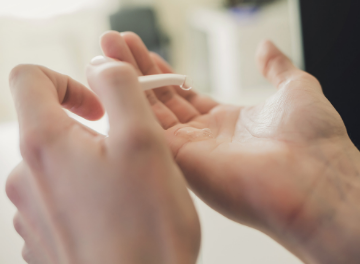 Washing and decontamination, disinfection, deep soiling, stubborn odours.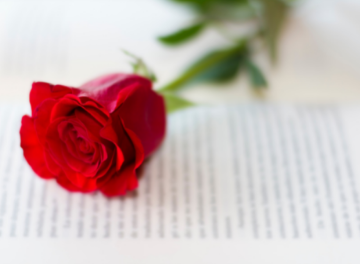 Cleans and disinfects (leaves a bacteriostatic film), anticoagulant and antifungal, helps eliminate odours…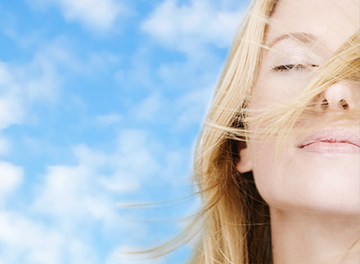 Reception, consultation rooms, kennels, changing rooms, toilets, etc.
Do you have specific needs that you can't find on our website or are you experiencing an epidemic crisis?
Contact us, our team is here to advise you.