STRONG COMMITMENTS FOR MORE THAN 60 YEARS :

Requirements, reliability, safety … we protect what is most precious: life.
Laboratoire Huckert's International manufactures high-performance medical devices suitable for disinfection of medical apparatus that meet the requirements of Medical Device Directive 93/42/EEC and will meet future MDR requirements.
We also manufacture:
Biocides for the medical, food, industrial, household and professional sectors
Dermo-cosmetic products enriched with essential oils that respect your skin, even fragile skin
All our products are manufactured according to quality criteria (constant traceability and stability) imposed by the certifications ISO 9001: 2015 and ISO 13485: 2016.
Each product is made on a 10-step flow from design to end use. All our teams work hard daily to guarantee complete satisfaction. We hope that by using our solutions, you will appreciate our efforts to offer you quality products that protect the most precious thing more than ever: life.
OUR AIM:
We want to effectively support companies that call on our services for high-performance disinfection. We are constantly committed to quality and customer satisfaction.
Sustainable development forms an integral part of Laboratoire Huckert's International's quality management system. Above all, we seek to ensure our employees adhere to our family business values – quality, health and ethics are at the heart of everything we do.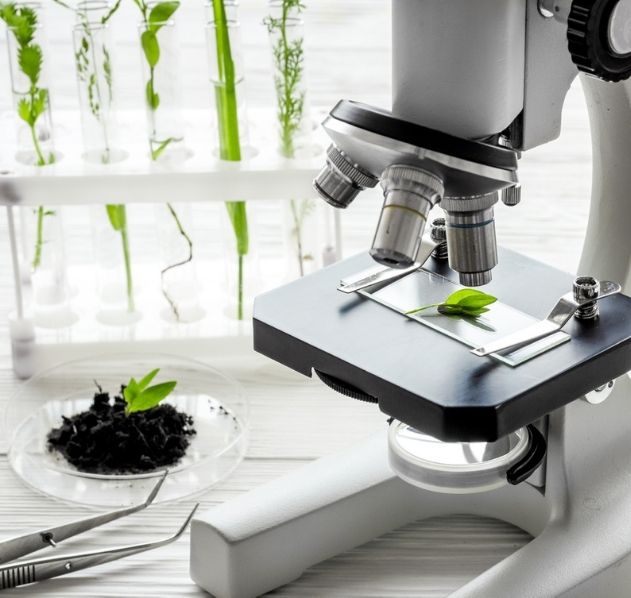 FORMULAS THAT RESPECT YOUR HEALTH
Most of our formulas contain essential oils and extracts of medicinal plant concentrates.
We refuse to work with ingredients classified as CMR (Carcinogenic, Mutagenic or Reprotoxic) and ingredients listed as endocrine disruptors. A proactive programme of regulatory and technical monitoring keeps us constantly informed of developments in these constantly evolving fields.
Similarly, we're proud that our products are pH-neutral and non-corrosive.
ENVIRONMENTALLY-FRIENDLY MANUFACTURING
Our concentrated formulas are over 80% biodegradable*.
We're working on our cosmetics to obtain a rate of naturalness over 90%.
We favour cold manufacture to use less energy.
A member of the Val-I-Pac Association, we pay an annual subscription for the collection and recycling of our industrial packaging.
* OECD 301B test, not valid for wipes.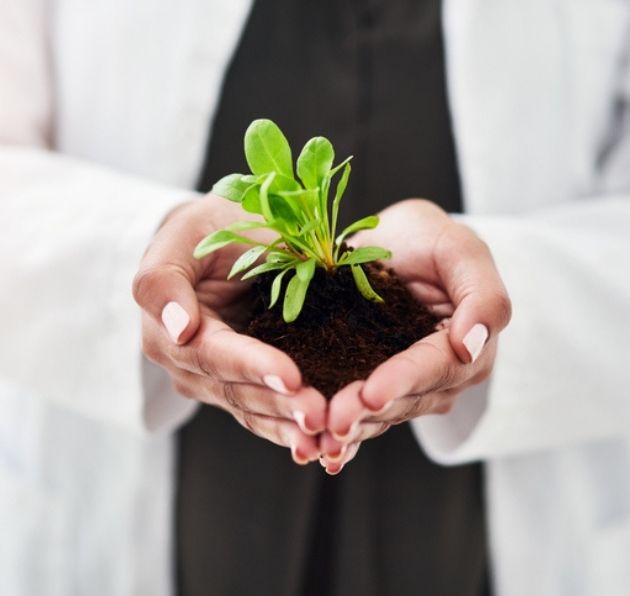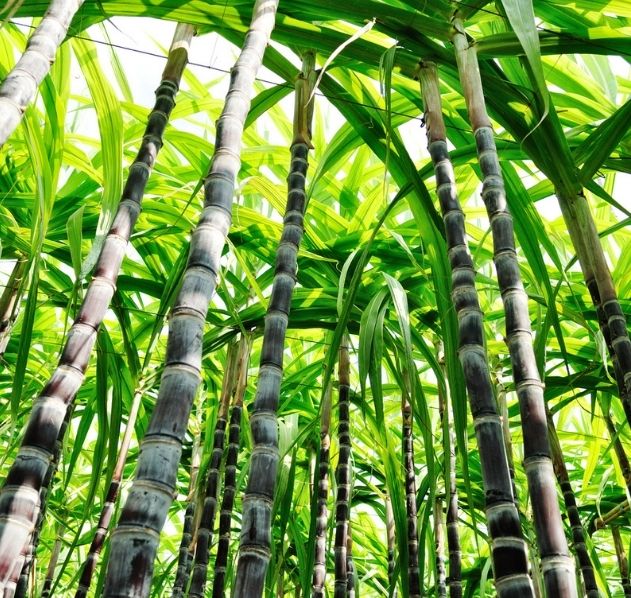 ENVIRONMENTALLY-FRIENDLY MANUFACTURING
As part of our commitment to protect the environment, we are keen to reduce the environmental impact of our packaging, without compromising the safety or effectiveness of our products. That's why since 2020, we've opted for a plant-based PE (polyethylene)/biobased plastic for our 5L cans, 1L and 500ml sprays, and our cosmetics bottles*.
Plant PE is a plastic made from sugar cane, which has the same protective and storage properties as classic PE. It's protective, sustainable and recyclable.
Why sugar cane? Its cultivation doesn't lead to food deprivation. Its production is environmentally friendly. The plant-based plastic containers emit 75% less CO₂ than classic containers.
What's more, our ready-to-use vaporisers are propellant gas-free.
* Subject to availability of the raw material.
We promote collaboration with European suppliers in the context of reducing journey times and therefore CO₂ emissions, but also to support the European economy.
Particular attention is paid to the CO₂ emissions of the vehicles in our fleet. We select vehicles with the lowest carbon footprint possible.
The decision has been taken to equip all light points with LEDs, which consume 4 times less energy than incandescent bulbs.