The oral cavity can be the reservoir of pathogenic and opportunistic microorganisms that can present a risk of cross-contamination and systemic infection; and the development of procedures such as periodontics or implantology accentuates the need for impeccable hygiene and disinfection procedures.
It's essential to focus on standards and actual performance, and to take into account the chemical risk of products used on a daily basis.
No more corrosive or dangerous products, UMONIUM38® improves and simplifies your hygiene and disinfection procedures in a totally safe way for the whole team, without risk of damage to your most sensitive equipment.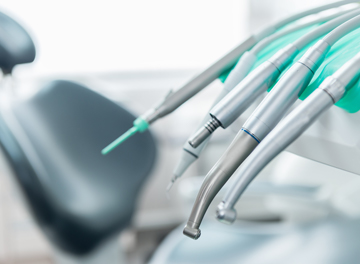 Instrumentation, mirrors, dental probes, rotary equipment (turbines, micromotors, contra-angle), all devices…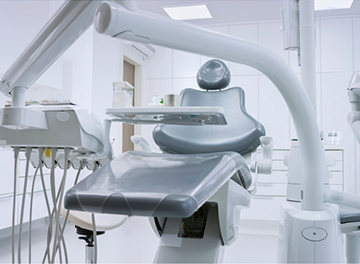 Furniture, technical tablets, operating light, treatment chair, rotary equipment and tubing, waiting room and toilets, etc.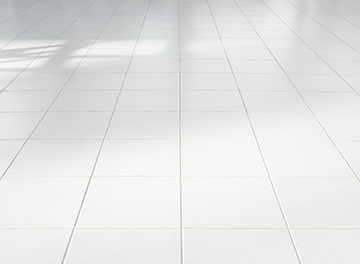 PVC tiles and floors, resins and waxed concrete, limestone coatings, natural or laminated parquet floors, etc.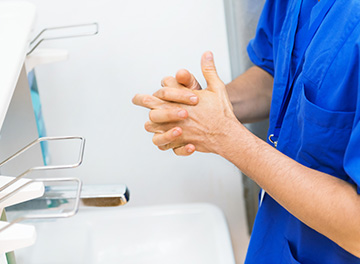 Washing and decontamination, hygienic and surgical disinfection, deep soiling (prosthetists).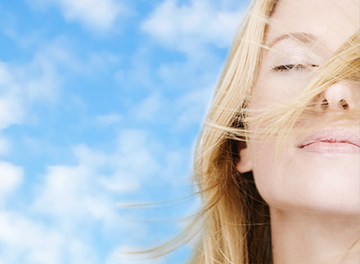 Waiting room, treatment room, toilets, etc.
Do you have specific needs that you can't find on our website or are you experiencing an epidemic crisis?
Contact us, our team is here to advise you.