Faced with the risk of zoonoses, or to maintain the microbiological status of animals, and to avoid any risk of cross-contamination; Compliance with effective hygiene and disinfection procedures is essential.
In addition, the products used can interfere to a greater or lesser extent with a research protocol (behavioural disorder, CMR risk, endocrine disruptor, risk of allergies or irritation, etc.), and must therefore be chosen with care.
We provide excellent innovative solutions, meeting the highest requirements and most sensitive research protocols, without chemical risk for operator or animals.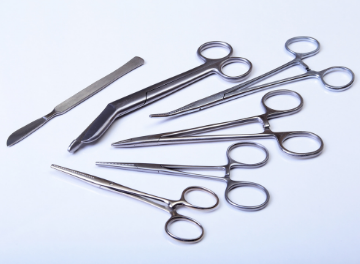 Surgical instruments, measuring instruments, all devices, etc.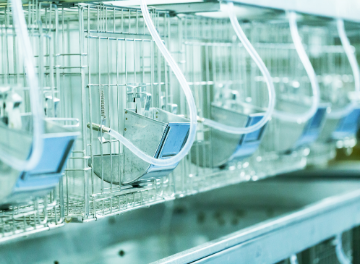 Insulators, benches and furniture, cages, isocages, ventilated cabinets, vivarium, bottles, bottle washers, bowls, etc.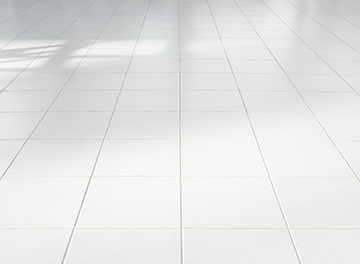 Common areas and changing rooms, corridors, accommodation rooms, operating theatres, storage areas and cold rooms, etc.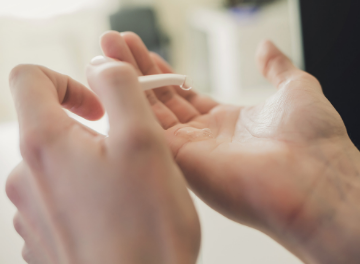 Washing and decontamination, hygienic and surgical disinfection, deep soiling.