The final and essential link in our consumption chain, distribution plays a major role in public health, and must ensure the quality of food products for the consumer. Some particularly resistant germs (even to cold) can survive for up to several months on surfaces, and cause serious food poisoning for which the brand is liable.
The trade in fresh products, from self-service to traditional trades departments, involves rigorous management of health risks; the products used must be chosen with care and combine: food contact, ease of use, performance on all pathogens, and absence of chemical risk for operator and consumer.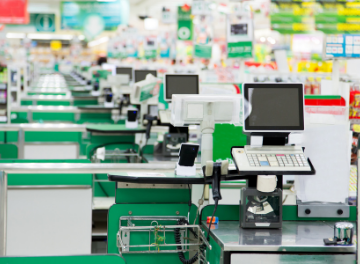 Refrigerated display cases, presentation and preparation surfaces, cold rooms, checkouts, logistics, etc.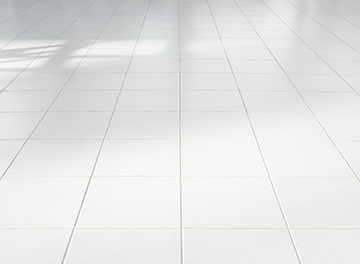 Sales areas, storage areas, cold rooms, common areas, toilets and changing rooms, etc.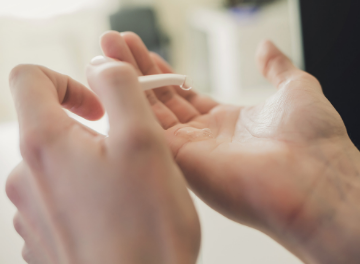 Washing and decontamination, disinfection, deep soiling, stubborn odours (fishmonger, etc.).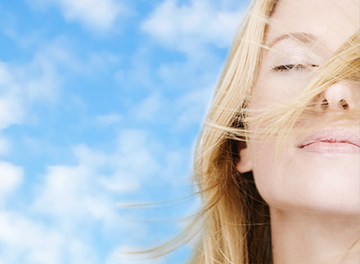 Common areas, waste room, toilets, etc.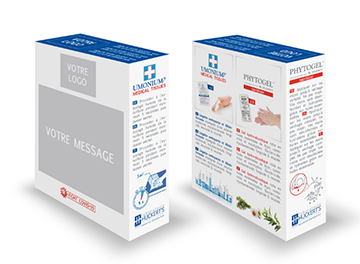 Customisable, this kit for your customers includes 2 wipes and 3 doses of hydroalcoholic gel.