Whether it's gynaecology or obstetrics, it's essential to focus on the chemical risk disinfection products can present; more and more practitioners are moving towards simple, safe adapted solutions which can be used both in consultation and in clinical service.
UMONIUM38® NEUTRALIS, is a specially dedicated range; usable up to the operating theatre, it covers the highest disinfection standards for all pathogens with validated harmlessness up to the embryonic environment.
UMONIUM38® PROBES wipes meet the new requirements for the treatment of endovaginal probes with a simple protocol, odourless and easily carried out between 2 actions; they can also be used on the environment and equipment.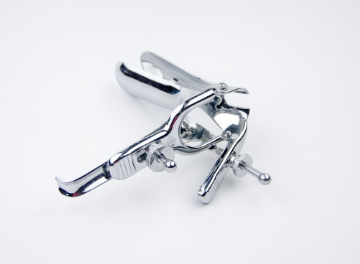 Speculum, curette, cannulas, forceps, scissors…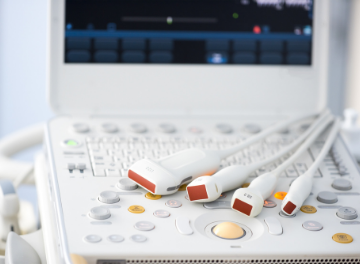 Chair, operating light, furniture, imaging (ultrasound, endovaginal probe), hysteroscope, operating theatre, etc.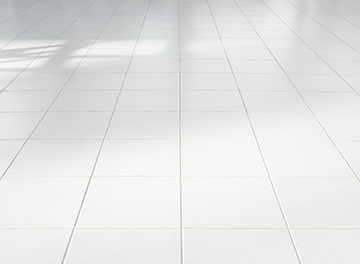 PVC tiles and floors, resins and waxed concrete, limestone coatings, natural or laminated parquet floors, etc.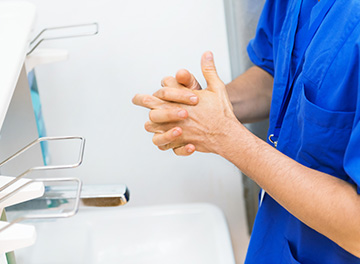 Washing and decontamination, hygienic and surgical disinfection.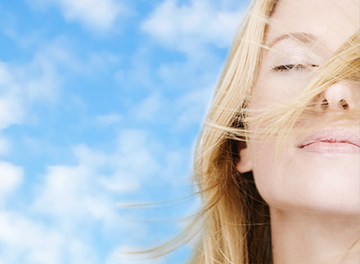 Consultation rooms, common areas, toilets, etc.