The vulnerability of the elderly subject to infections, the increase in the number of residents, the average age, and their level of dependence often associated with a staffing problem, makes it essential to use simple hygiene procedures which are effective and appropriate.
At the same time, Europe is pointing the finger at the chemical risks of the products used, and the air quality of establishments. We offer perfectly adapted products; Completely safe, they cover all needs without the slightest chemical risk, meet the highest standards of disinfection, and combat the risk of epidemics by leaving a clean, pleasant, reassuring atmosphere in the establishment.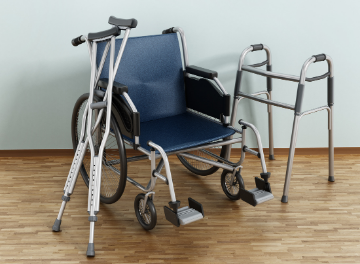 Rooms, toilets and common areas, medical mattresses, rehabilitation equipment, commodes, etc.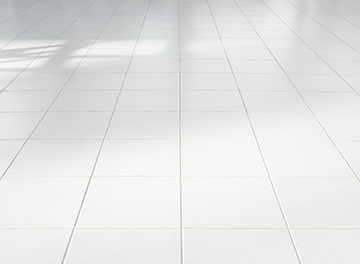 PVC tiles and floors, resins and waxed concrete, limestone coatings, natural or laminated parquet floors, etc.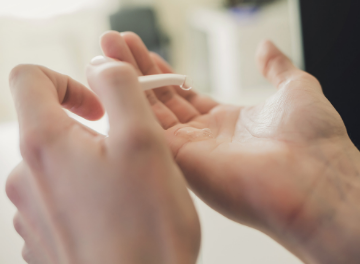 Washing and decontamination, disinfection, deep soiling.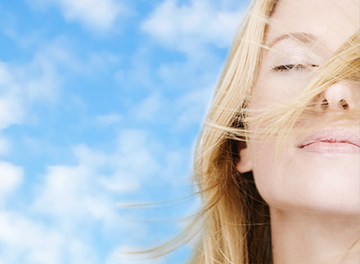 Common areas, care and change, lingerie, waste room, toilets.